Online Professional Development Programs
CIRCA is developing four online professional development (Pro-D) programs in Autism Spectrum Disorder (ASD) and Neurodiversity for professionals in:
Human Resources and Business
Dentistry
Primary Care / Physicians
Early Childcare
Each Pro-D program will include a series of online modules that are self-paced and interactive and will be available to anyone for FREE!
The purpose of each program is to provide learners with practical knowledge and skills to better support and include autistic individuals in all walks of life.
The first program, Autism and Neurodiversity in the Workplace, launched on April 1, 2021. This program is for anyone interested in inclusive employment to learn practical strategies on how to support all employees to be successful on the job.
CIRCA Pro-D Programs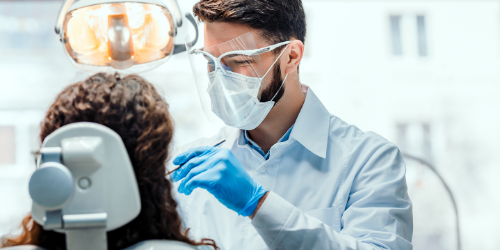 Autism and Neurodiversity in the Dental Setting
Coming Soon
Autism and Neurodiversity in the Childcare Setting
Coming Soon